Charts/Markets/Business/Economy You Might Not See Otherwise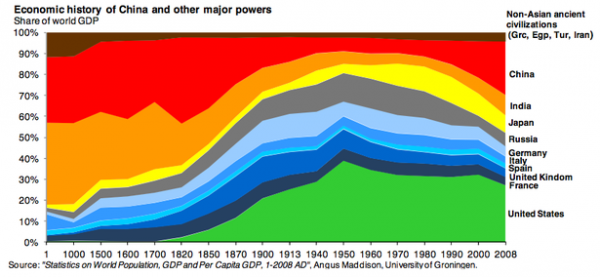 Bristol-Myers Squibb to buy Amylin for about $ 5.3 billion Reuters
It was a big day but did you know Oil's rise was the fourth biggest daily gain on record Reuters
Get Ready for the New Investment Tax – WSJ.com
The Intelligent Investor: New Ways to Weigh Your Adviser – WSJ.com
If you get a bad answer on your adviser: I, Robot, Am a Stupid Trader WSJ
Yahoo's General Counsel Resigns DealBook
U.S. Supreme Court allows Cleveland homeowner to sue title insurer cleveland.com
Rush to rent, and build apartments Columbus Dispatch
Finally a great history of Quantitative Easing from the Calculated Risk Blog.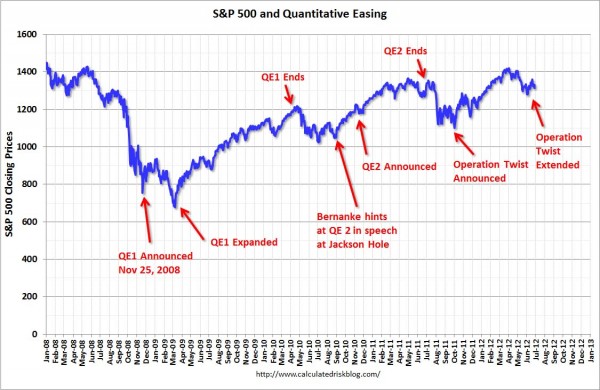 Cleveland Flair
It has been hot so Mr. Roboto if you have Cat Scratch Fever head down to Blossom Saturday for Styx and Ted Nugent
Everyone's favorite wedding anthem singer, Neil Diamond is at the Q on Sunday
Too crazy for you? Well you are in luck as the Cleveland Orchestra has a 3 night run starting Monday in Public Square with a Star Spangled Spectacular, followed by Tuesday and Wednesday at Blossom with America the Beautiful and a Salute to America
Fireworks follow the Public Square performance, but if looking for your local fireworks try here.
The Tribe is back at the Jake starting Monday against the Angels, with the 4th being Sandy Alomar, Jr Bobblehead night
Dragonfly Facts
Dragonflies can reach forward flight speed up to 100 body lengths per second. Dragonflies do not walk.