Charts/Markets/Business/Economy You Might Not See Otherwise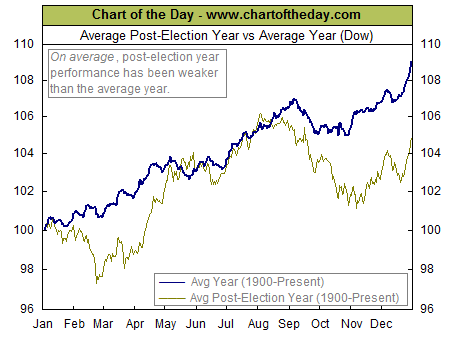 Unemployment rates fall in 45 states in Nov. USA Today
Weighing the Consequences of a Money Fund Overhaul NYT
U.S. judge approves settlement in BP class action suit Reuters
Regulators drop enforcement against Third Federal; dividend could be restored soon cleveland.com
EPA sets limits on boilers, cement plants The Columbus Dispatch
The Noose Tightens: Ex-SAC fund manager indicted in insider trading scheme Reuters
Revisiting Apple, NBC and Gay Marriage from James B. Stewart NYT
Cleveland Flair
The Orchestra performs its annual Christmas Concerts at Severance Saturday and Sunday.
The day after Christmas, The Trans-Siberian Orchestra presents A Lost Christmas Eve at the Q .
Also at the Q the following day, The Harlem Globetrotters show the Washington Generals how it is played yet again.
For a sample of Chinese culture check out Shen Yun at Playhouse Square on Saturday afternoon.
Still time for the Stan Hywet Hall & Gardens tours all next week as well
Or the Rockefeller Park Greenhouse Poinsettia Display downtown.
Dragonfly Facts
Dragonflies have two sets of wings with a notch in the front edge of each wing. The front wing pairs are smaller than the back pairs. They function independently, giving the dragonfly speed and height during flight
The post Cleveland's Best Christmas Linkfest! appeared first on Dragonfly Capital.