Charts/Markets/Business/Economy You Might Not See Otherwise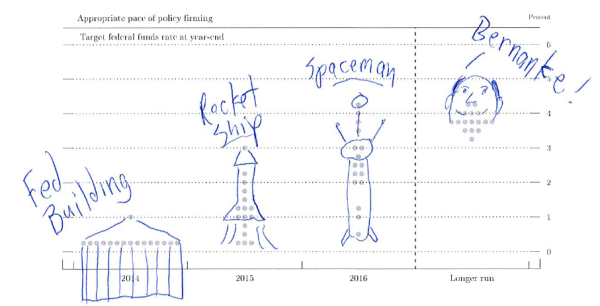 From Barry Ritholtz
Shale Gas Invigorating US Economy Cleveland
The world has 53.3 years of oil left USA Today
API backs legislation to boost drilling on federally controlled lands Ohio
Columbia Gas rate falls slightly for next month Toledo Blade
CEO Bonnafe tells employees BNP to be heavily sanctioned by U.S. Reuters
Bob Evans, investor at odds over board seats Dispatch
Investors Who Bought Foreclosed Homes in Bulk Look to Sell NYT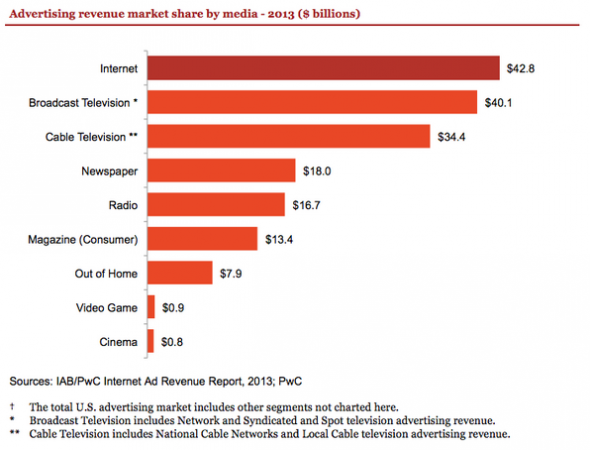 Cleveland Flair
The Tri- C Jazz Fest wraps up this weekend. Check out Christian McBride or Dave Holland.
The Cav's picked Andrew Wiggins with the first pick of the draft, but before he can play Bruno Mars hits the Q on Sunday
Oh My MY, Ringo Starr is at Jacobs Pavilion Sunday with his All Starr Band
The Orchestra kicks off its Fourth of July Celebrations with a Star Spangled Salute Wednesday on Public Square and then out to Blossom for the Salute to America on both the 3rd and the 4th.
But before that Toby Keith fans can see him at Blossom on Sunday
Dragonfly Facts
A dragonfly has two large compound eyes that are made up of 30,000 ommatidia, which are like tiny, individual eyes.
The post Cleveland's Best Linkfest! appeared first on Dragonfly Capital.