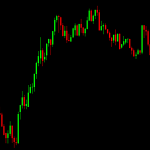 In our SMBU Daily Video, learn more about Covered Calls.
In this video from Seth, you will learn:
Covered calls are not all they are cracked up to be
They limit upside while hardly reducing the downside of an equity play.
They may have a serious tax flaw that is often overlooked.
We hope this video helps your trading.
*no relevant positions Read more […]
SMB Capital – Trading Education